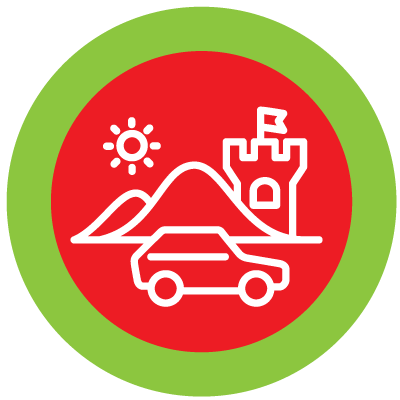 Touristic rallies for clubs & associations
Car presentations & test drives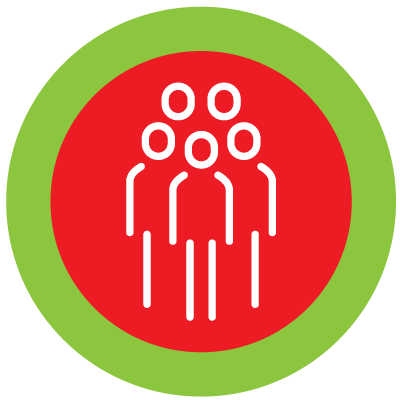 Teambuilding & company events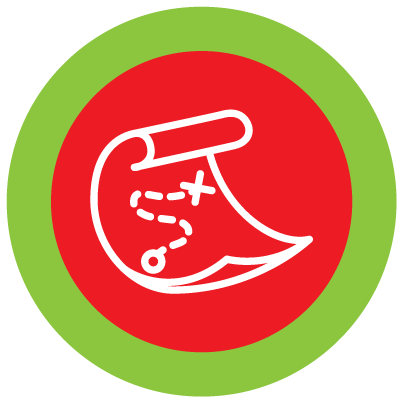 Roadbooks for oldtimer rallies and other events.
Discovering beautiful roads without satnav.
Creation of itineraries in 'tulips' style, modular and personalised.
Almost every driver uses a satnav nowadays, but there is real pleasure to be had in discovering roads without this technological help – roads that seldom lie on the shortest route between starting point and destination. Such roads provide endless enjoyment for discerning drivers in their leisure time, indeed hundreds of car enthusiasts take to these roads at weekends. In their search for peace and relaxation they often join up with a group of friends or participate in a car club outing. They discover unique scenery and historic sites, usually by following the detailed instructions of a roadbook.
Tailor made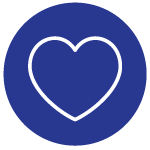 ViaFlavia creates customised roadbooks for car presentations, brand dealers, classic car clubs and other associations wanting to plan a route for a small or large group of people for a particular occasion: for example a new model launch, a test drive, a touristic rally or other activity such as a teambuilding event. Based on your wishes regarding the start and finish, possible stopping places, type of roads, time and distance, we create a specific route for your participants, simple to follow with a self-explanatory roadbook.
Precise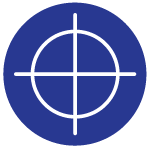 It is comparatively easy these days to create a roadbook using computer software, and print or download it on your own device. With ViaFlavia however the operation is completely different. The computer is used for the basic preparation but the real job takes place on the road, in real time. The route is tested, each specific situation noted and drawn on paper as it appears to the driver and adapted if necessary after checking. A final route check takes place shortly before the event. Roadbooks produced by ViaFlavia are of a standard rarely equalled by others.
Execution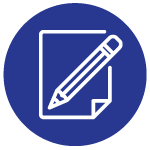 As well as the organisational and logistical aspects, ViaFlavia also takes care of the graphic aspects of the roadbook: design, artwork and print. Be it for ten copies for a small group of participants or several hundred for bigger events, quality is assured. Our routes are drawn in a clear, professional layout as "tulips", which are easy-to-follow diagrams even for novice navigators. Additional remarks or touristic information can be added, as well as possible sponsor ads, event programme, etc.
Contests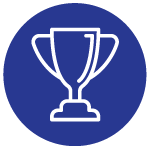 ViaFlavia roadbooks are intended for touristic rallies on public roads and local traffic regulations are always to be observed. Competitive driving falls outside the concept, but other competitive elements can be included, such as a questionnaire about the landmarks or other features discovered along the route. If desired, a driving or parking skill test can also be arranged on a private parking area at the start, finish or at any stopover during the event. Everything can be customised according to your specific wishes…
Rally plate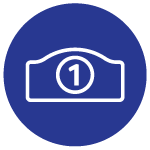 No touristic rally would be complete without a real rally plate, the 'must-have' for every participant, a souvenir to be cherished for years and often pinned to the garage wall. Design, artwork and production of the rally plate, even in small quantities, are also part of the service. ViaFlavia can also help you with posters, programme booklets, invitations or other elements for your event – a complete communication strategy in a uniform style!
Experience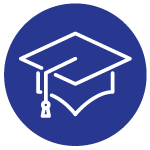 With over 30 years' experience, initially started as a hobby and professionally developed within our graphic design and communication agency, ViaFlavia offers you top-quality roadbooks, organisation and graphics. For several years now clients such as FCA Belgium (Fiat Chrysler Automobiles), Jaguar/Landrover and Mini dealers and the Foundation 'Justine for Kids' have been making use of our services. We are also the official supplier of Lancia Club Belgio, the Lancia Sliding Pillar organisation and occasionally also the Flemish Maserati Club.
Location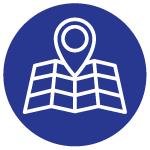 With our many years of experience we are familiar with almost every national or regional route in Belgium simply because we have probably already prepared an itinerary there at least once. Be it in Flanders or Wallonia, or indeed the Brussels region, ViaFlavia can prepare a route to match your specific wishes. And even beyond the Belgian borders, in France, the Netherlands, Luxemburg and the UK, we know many beautiful roads and have created great roadbooks.
Prices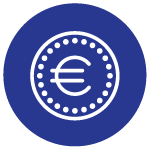 The roadbooks and other items we can create for your (rally) event are tailor-made. So our prices are based on your briefing and specific wishes, which will enable us to provide a detailed quotation. Feel free to contact us for more information, by mail, phone or just drop in for a chat. We can also meet up at your place of course – just let us know.
See you soon?
Check out our other activities on
Graphic design, artwork and production for commercial communication
Logo design

Stationery and Corporate Identity

Advertising

Presentations
Folders, flyers, brochures, reports, white papers, books…

Newsletters and magazines
Illustrations and info graphics

Event communication

Promotional actions

Web design